2023/2024 WINTER PROMOTION
At Dynamic Homes, we believe that your dream home should not only be a vision but an attainable reality. To help you achieve this, we are thrilled to present our limited-time incentive promotion, offering discounts on every square foot of your new home throughout the coming months!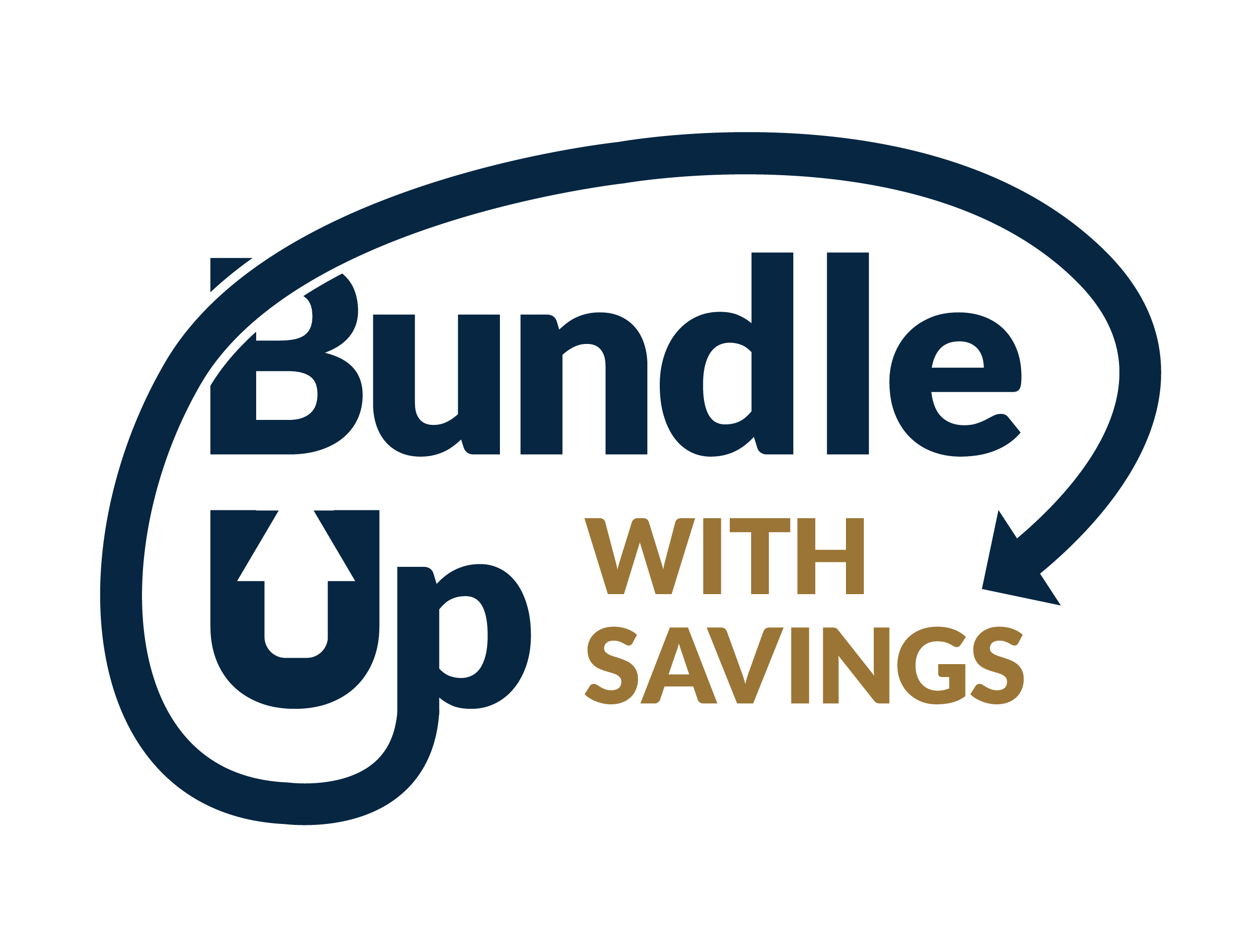 $3 Off per Square Foot Discount
Sept 1 – Sept 30
$2 Off per Square Foot Discount
Oct 1 – Oct 31
$1 Off per Square Foot Discount
Nov 1 – Nov 30
Take advantage of this limited-time offer and invest in a home that will keep you warm and content for years to come. Don't let winter pass you by – seize the opportunity to create cherished memories in your very own Dynamic Home.
Want to learn more? Fill out the form below!