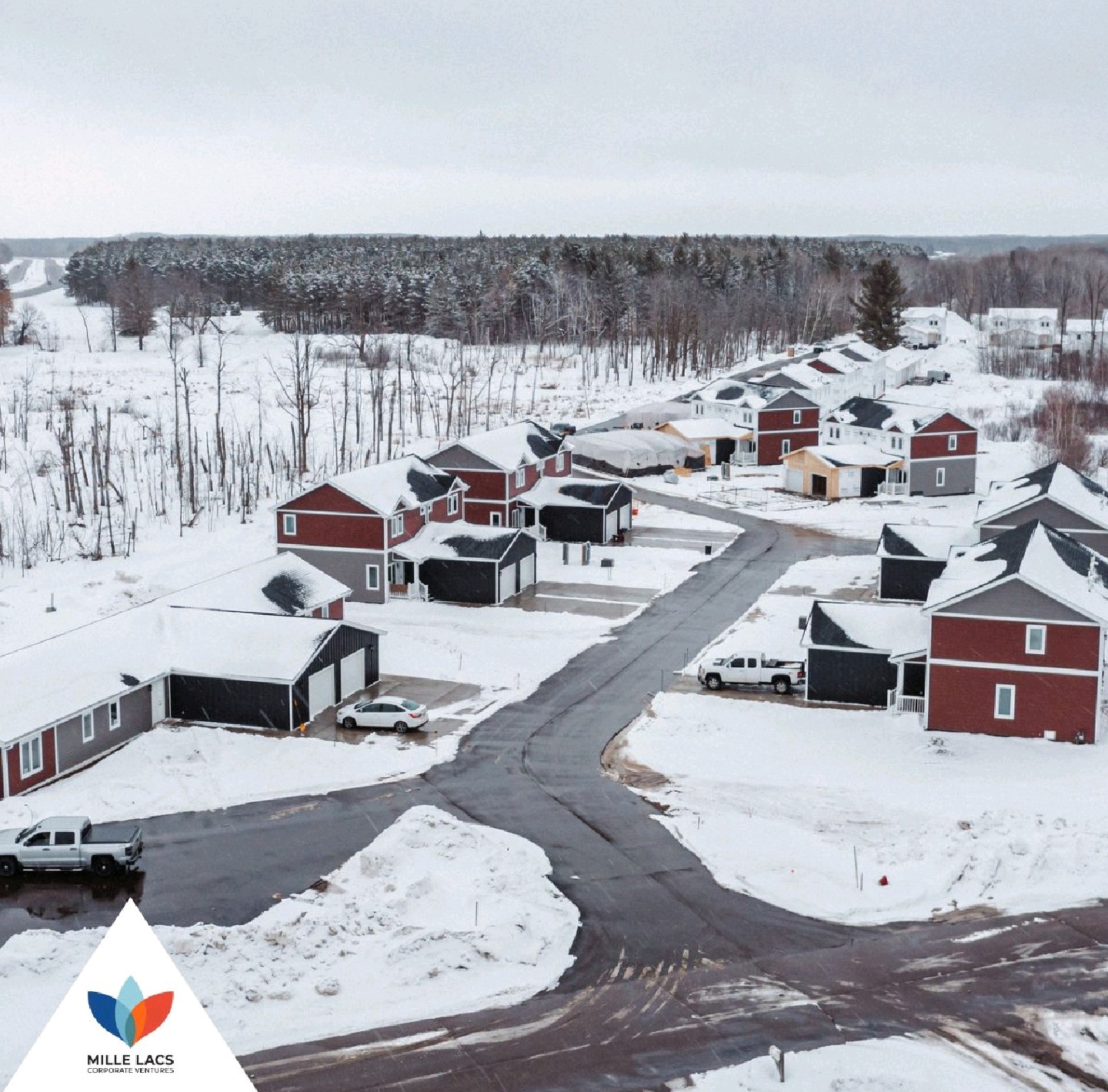 Housing Projects for Indian Tribes
Dynamic Homes has successfully built housing projects for Indian Tribes over the last 50 years throughout the Midwest. Dynamic Homes is owned by Ho-Chunk, Inc., the award-winning economic development corporation of the Winnebago Tribe of Nebraska. Ho-Chunk, Inc. originally purchased Dynamic Homes to provide quality, new housing for single-family tribal member purchase; and multi-family housing in the new Ho-Chunk Village on the Winnebago Reservation.
Dynamic Homes provides high quality, customized single-family homes, multi-family apartments and duplexes. You have unlimited possibilities in choosing a standard design or designing completely from scratch. And every housing project can be tailored to meet your budget without sacrificing quality and value.
Benefits of Dynamic Homes for Tribal Housing Projects:
Produce the units off-site in a climate-controlled environment
Delivery and set-up at site when you're ready
Allows other site-built facilities to be completed after units are placed
Speeds the whole construction process
Highest energy-efficiency rating under Minnesota Power's Triple E Program
Conforms to IRC code standards and includes 3rd party State of Minnesota inspections
Allows your own workers to "button up" the units on site
Dynamic Homes Price Guarantee
Want to learn more? Download our Tribal Housing brochure.