Discover Our Process for Building Your Dream Home at Dynamic Homes
Commonly Asked Questions and How To Get Started
Choosing a floorplan? Have your own plan? Need pricing?
Step One: Choose a dealer. What area will you be building in? Any one of our qualified dealers will be able to assist you with any floorplan and pricing questions you may have.
Dealers will assist you with:
Choosing a floorplan
Pricing on a standard or custom floorplan
Selection of all options for the home
Line up a site visit to ensure there are no delivery issues
Explanation of the build process and site prep
Line up a plant tour to view your home during construction
Communicate current lead times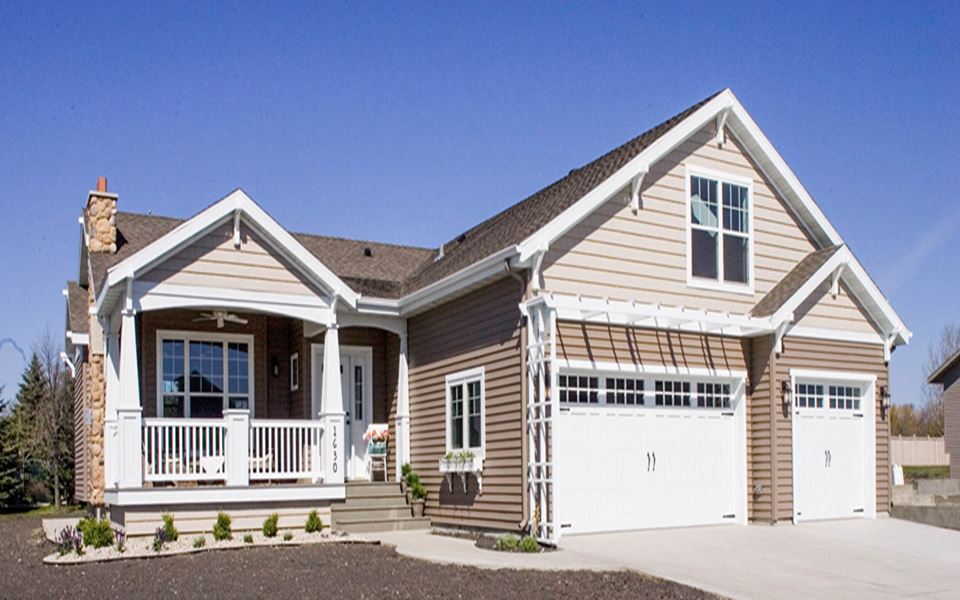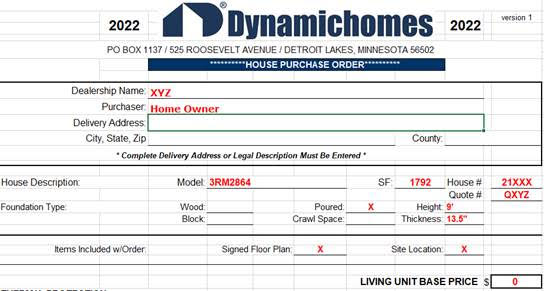 Receive and respond to a Request for Quote from the Dealer/Builder
(Dynamic Homes is not a factory direct sales center)
Initial Pricing
Initial Drafting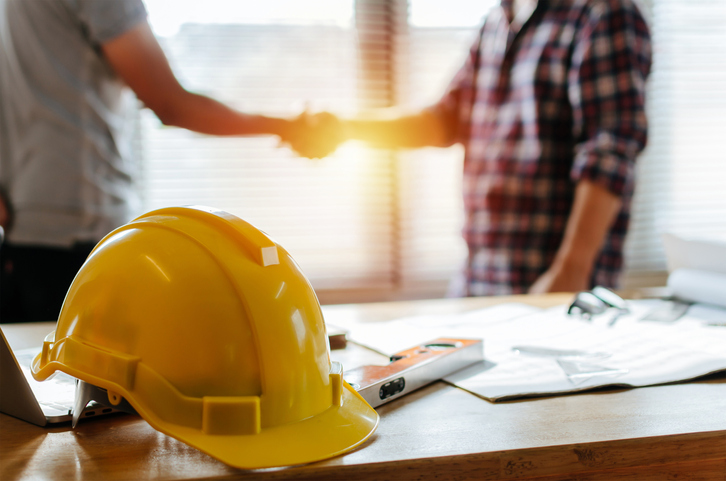 Finished Order placed through Dealer/Builder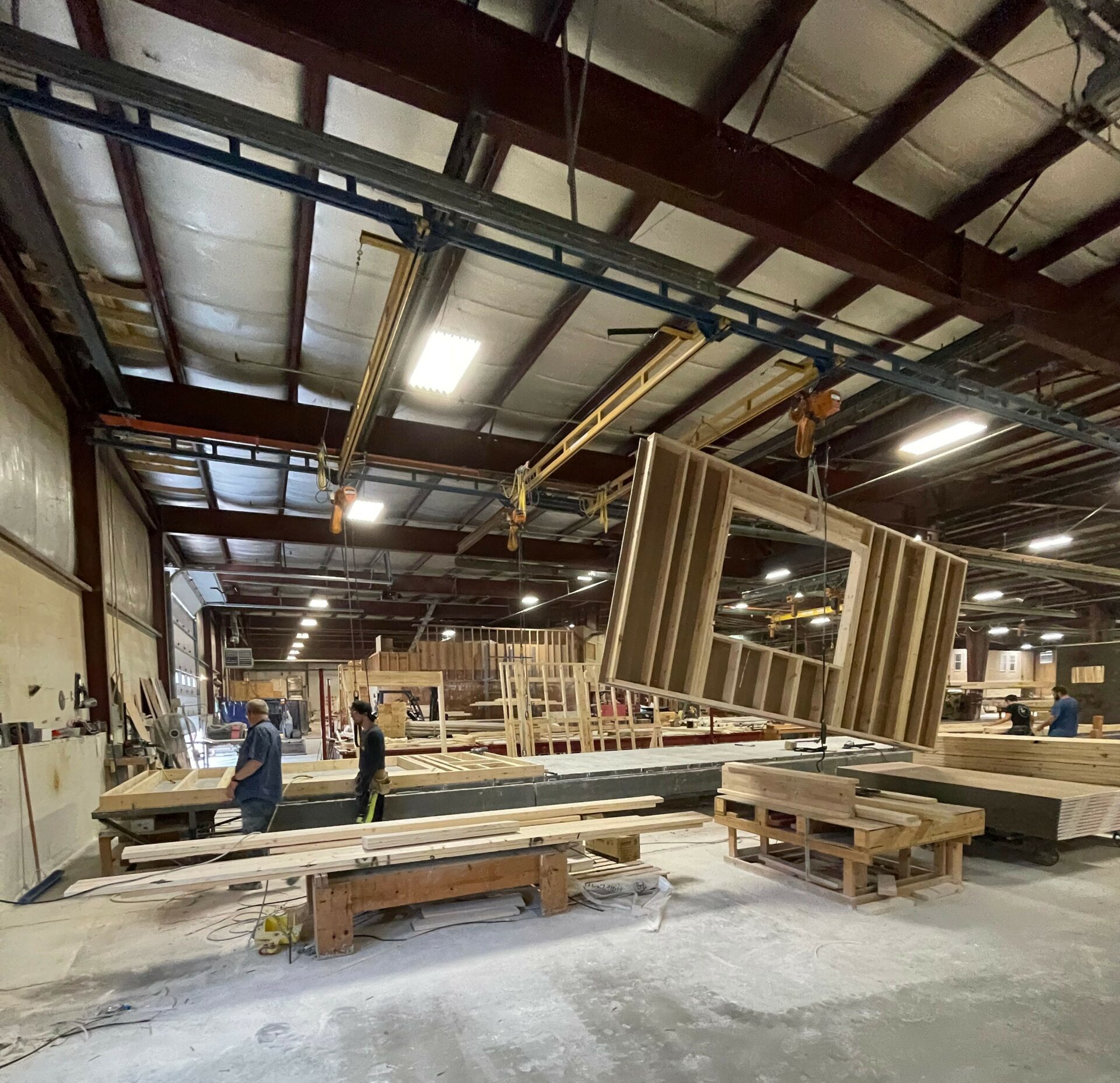 Build
Dynamic Homes production plant in Detroit Lakes, MN.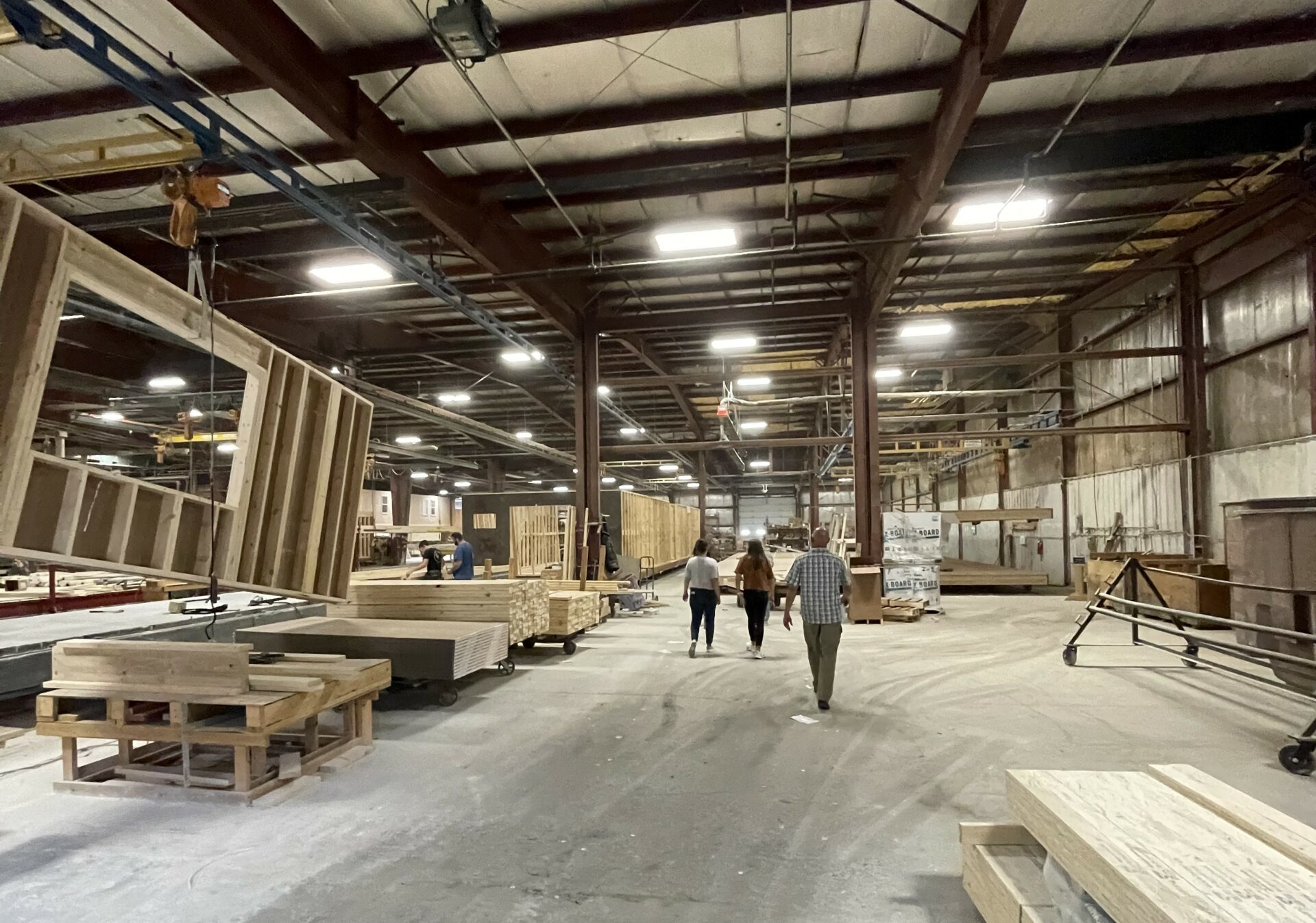 Schedule a tour of the plant through the Dealer/Builder
Before the finished order or during the build phase at our plant, or both if you please. This is a great way to witness firsthand the completely indoor quality build process.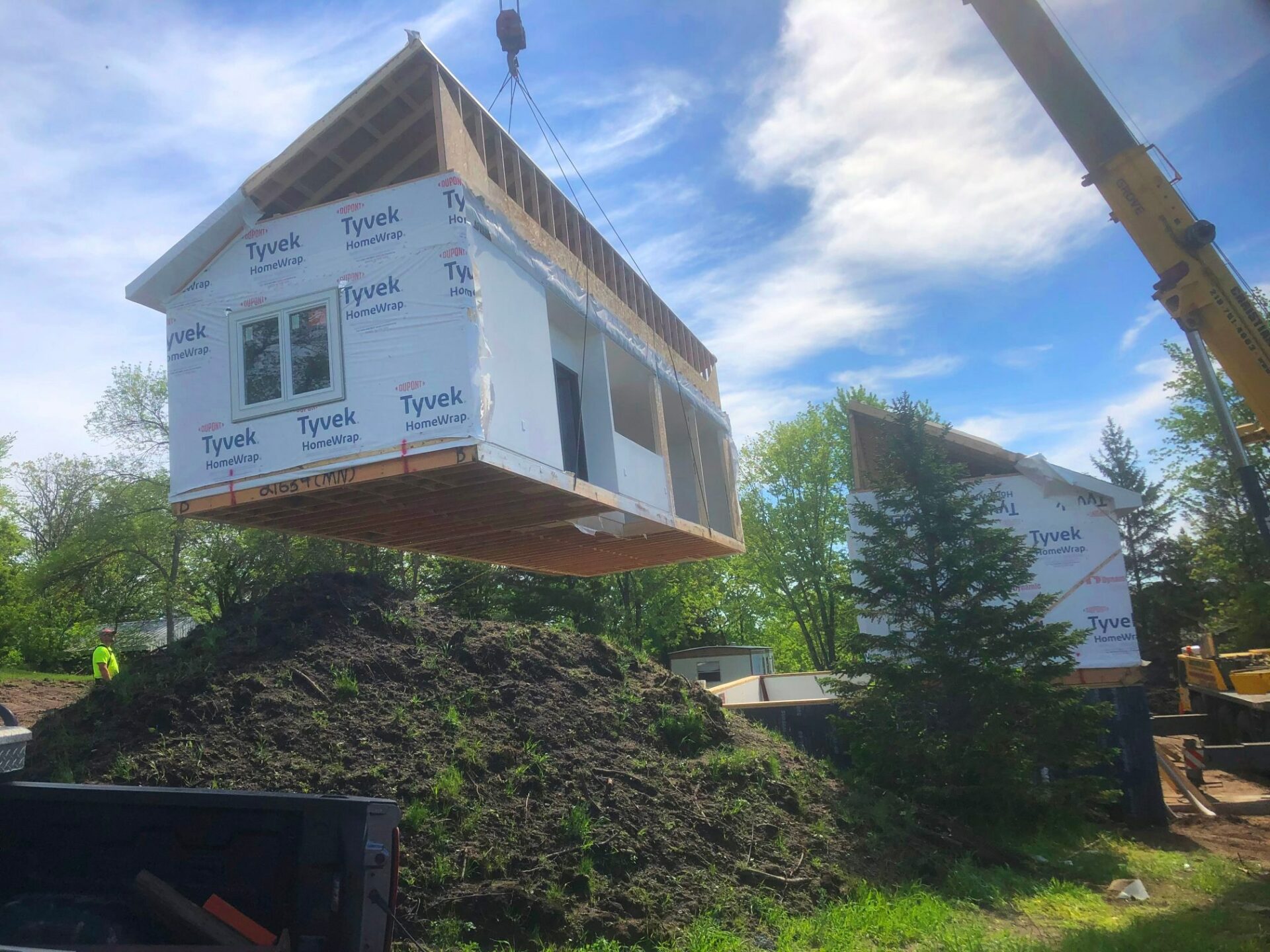 Dynamic Homes transportation crew delivers and a crane sets the home on its foundation.
We are one of a select few companies in the industry to maintain ownership of this step of the process. This ensures the modules are set to our expectations and quality standards.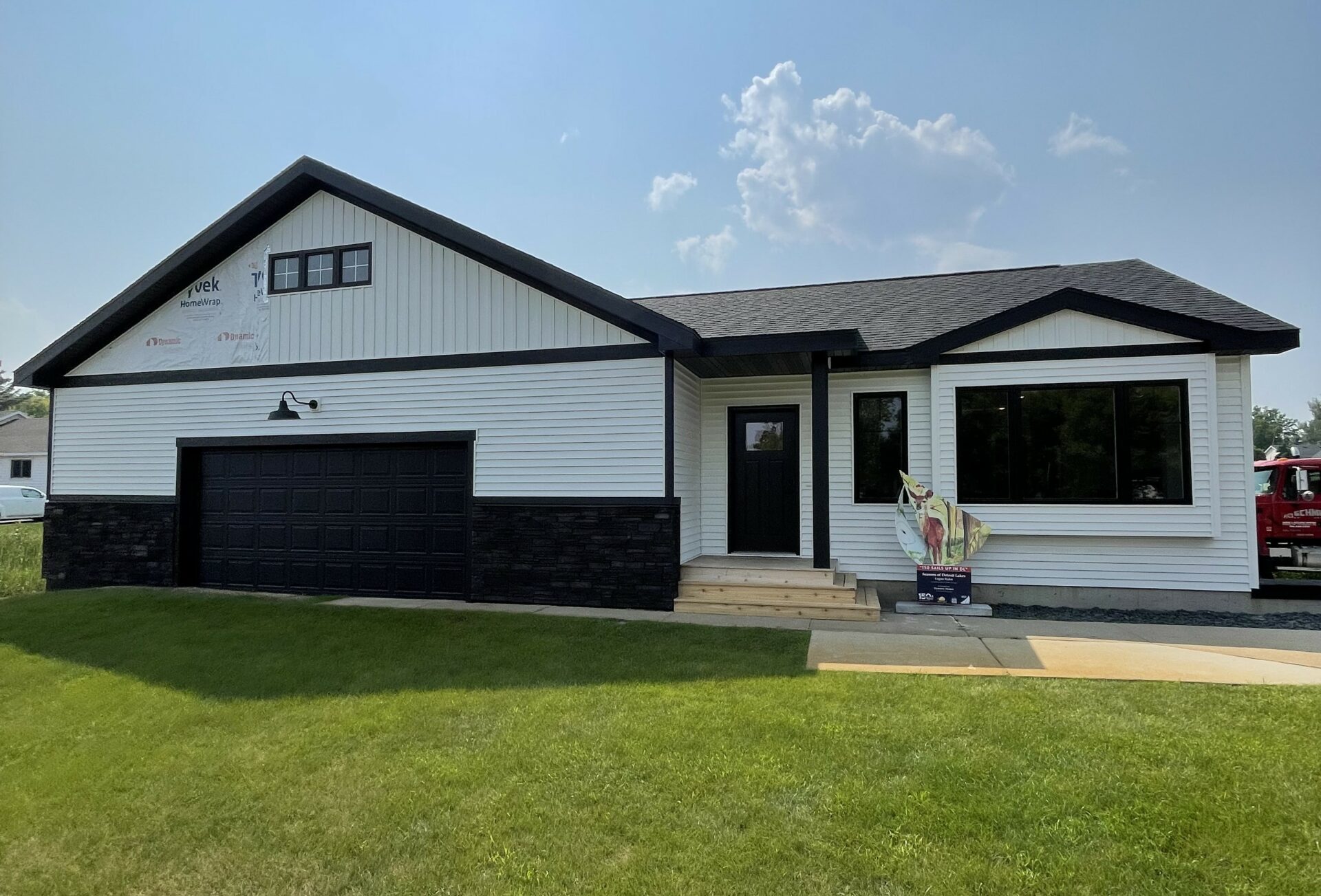 Onsite "Button-Up"
Dealer/Builder or their authorized contractor performs established final onsite completion of the home.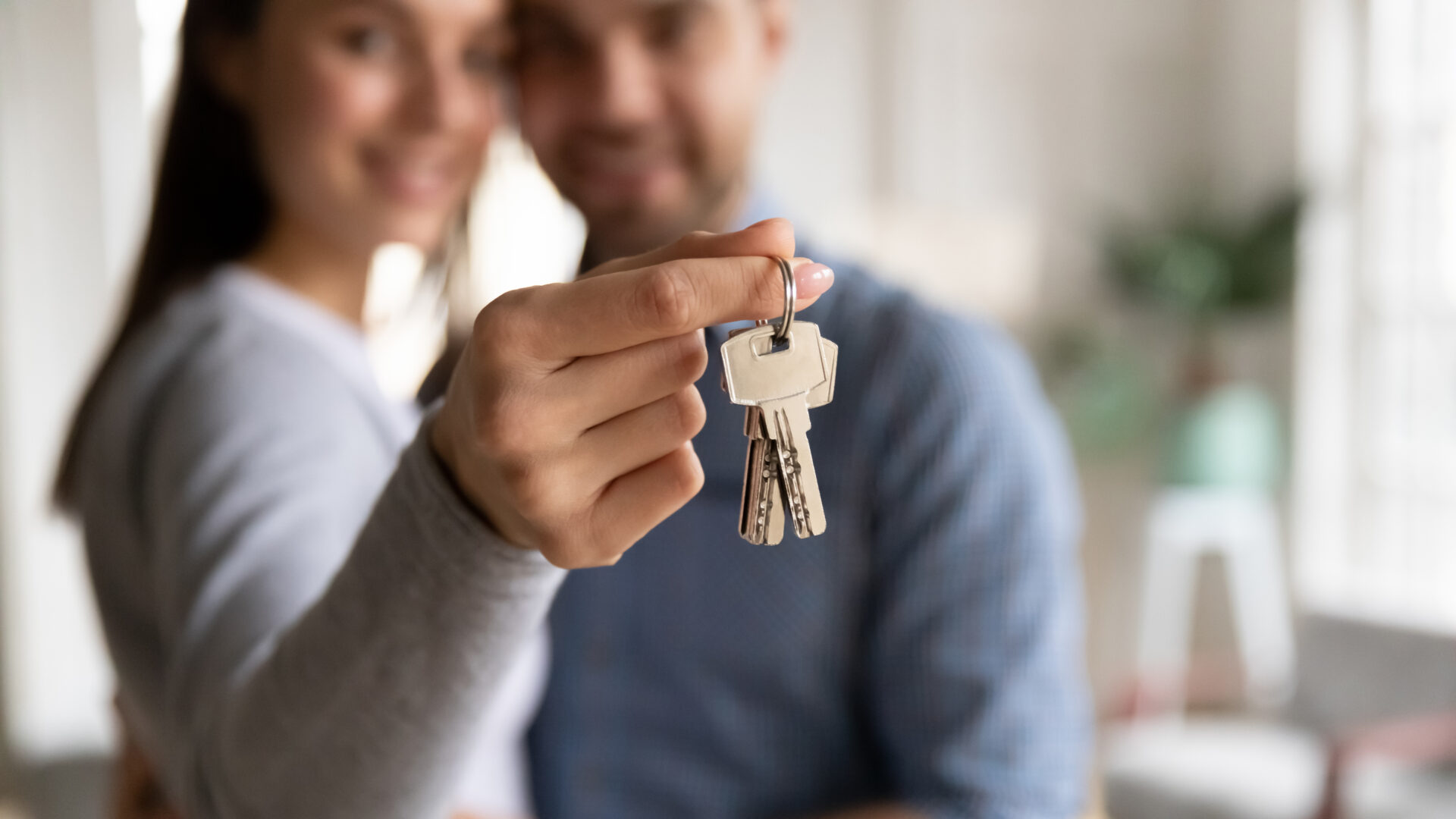 Move In!
Time to enjoy your brand new Dynamic Home!