Check Out Our In-Stock Homes for Spring 2023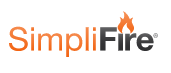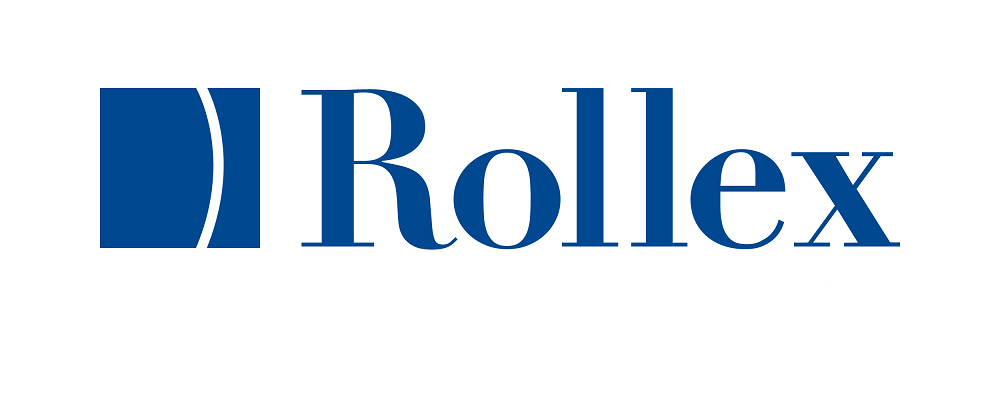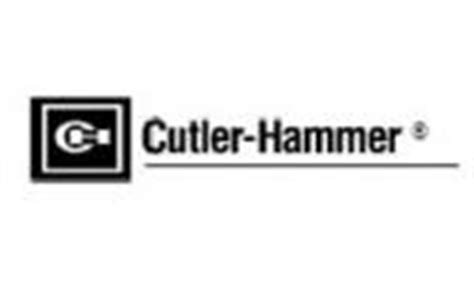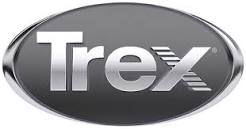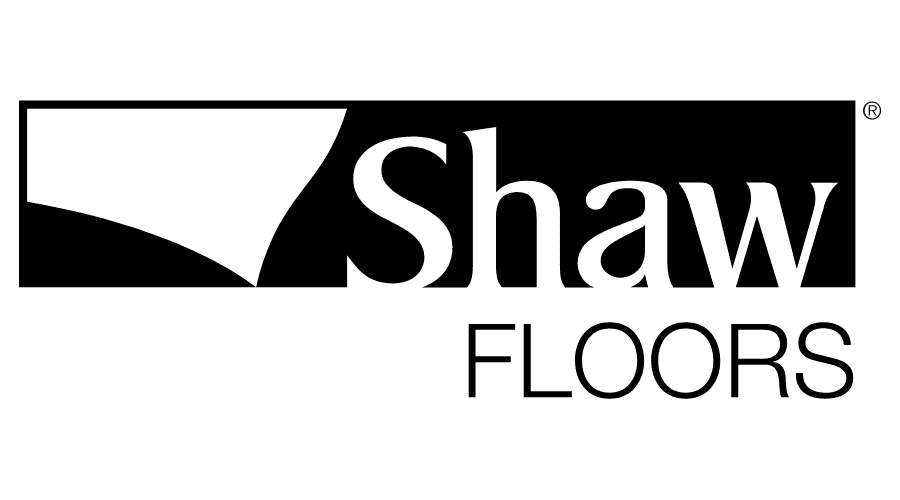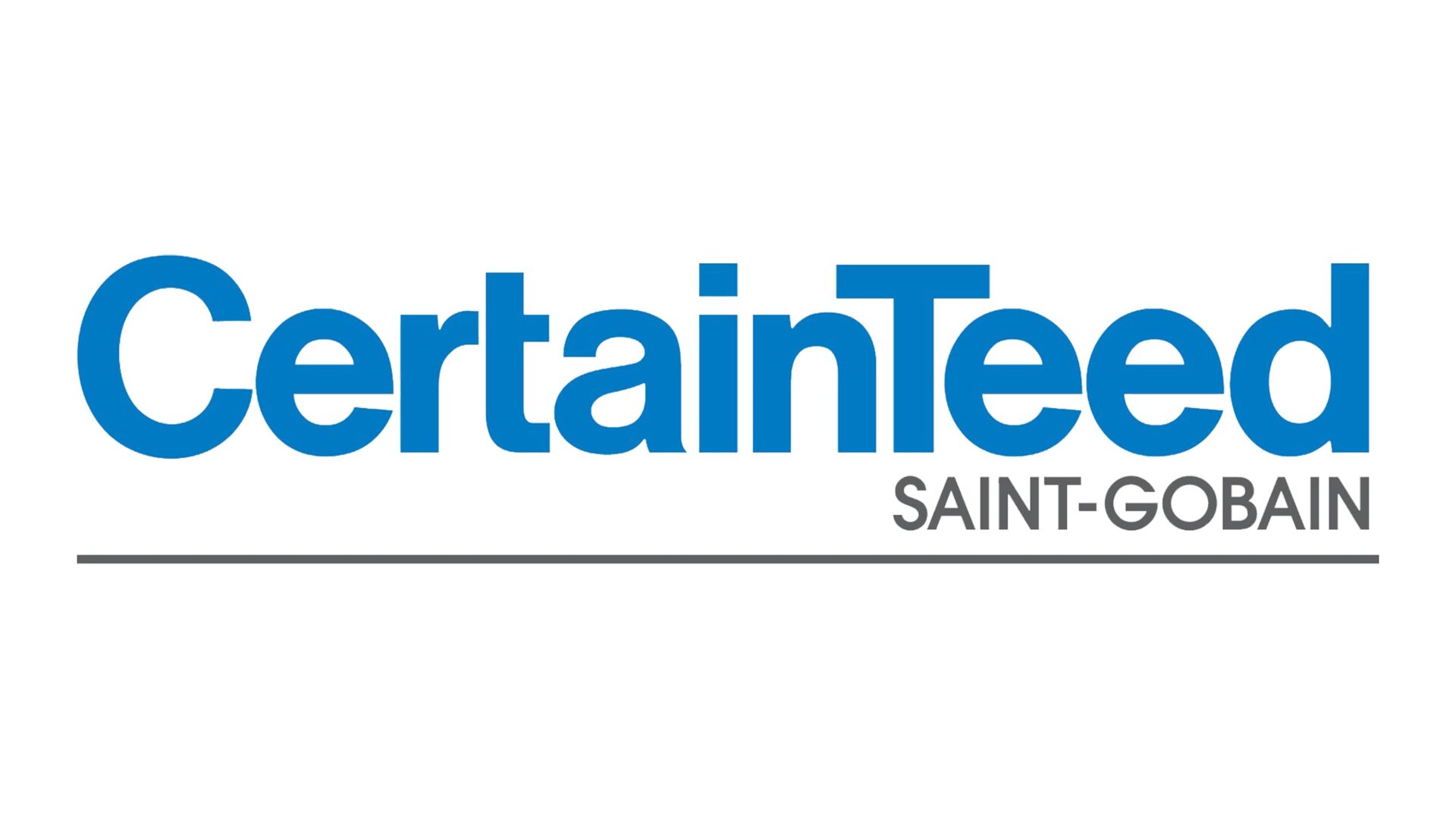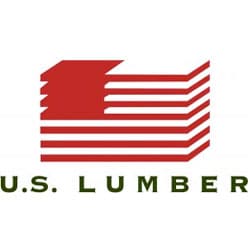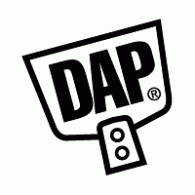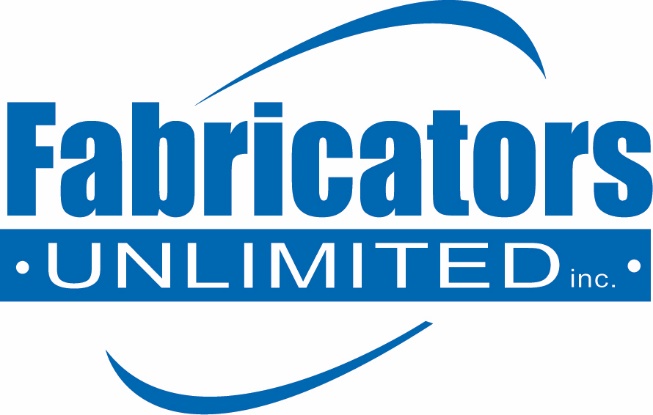 We Build Personalized Custom Homes
At Dynamic Homes, we take pride in our 53+ years of modular home-building experience. We specialize in constructing high-quality homes in our factory, which spans over 110,000 square feet of indoor climate-controlled production space. Unlike manufactured homes, our homes are never exposed to the elements during construction. After construction, they are transported to the site where they're placed onto a permanent foundation using a crane. It's like a traditional site-built home, only better!
We also have many years of experience in commercial and tribal construction. Our system-built facilities provide the same advantages for businesses as they do for residential properties. Building in a controlled environment ensures quality and eliminates delays, resulting in a faster build and a quicker return on your investment.
As a custom builder, we have thousands of plans available, suitable for single-family, twin homes, and multi-family living arrangements. We have a skilled drafting team capable of modifying existing plans or collaborating with you on your own design to meet your specific requirements.
Our goal is to make your dream of owning a new home a reality. Our team of experts will work with you every step of the way to make sure your new home is exactly what you're looking for. We're here to make the process as easy and stress-free as possible! Contact us today to get started!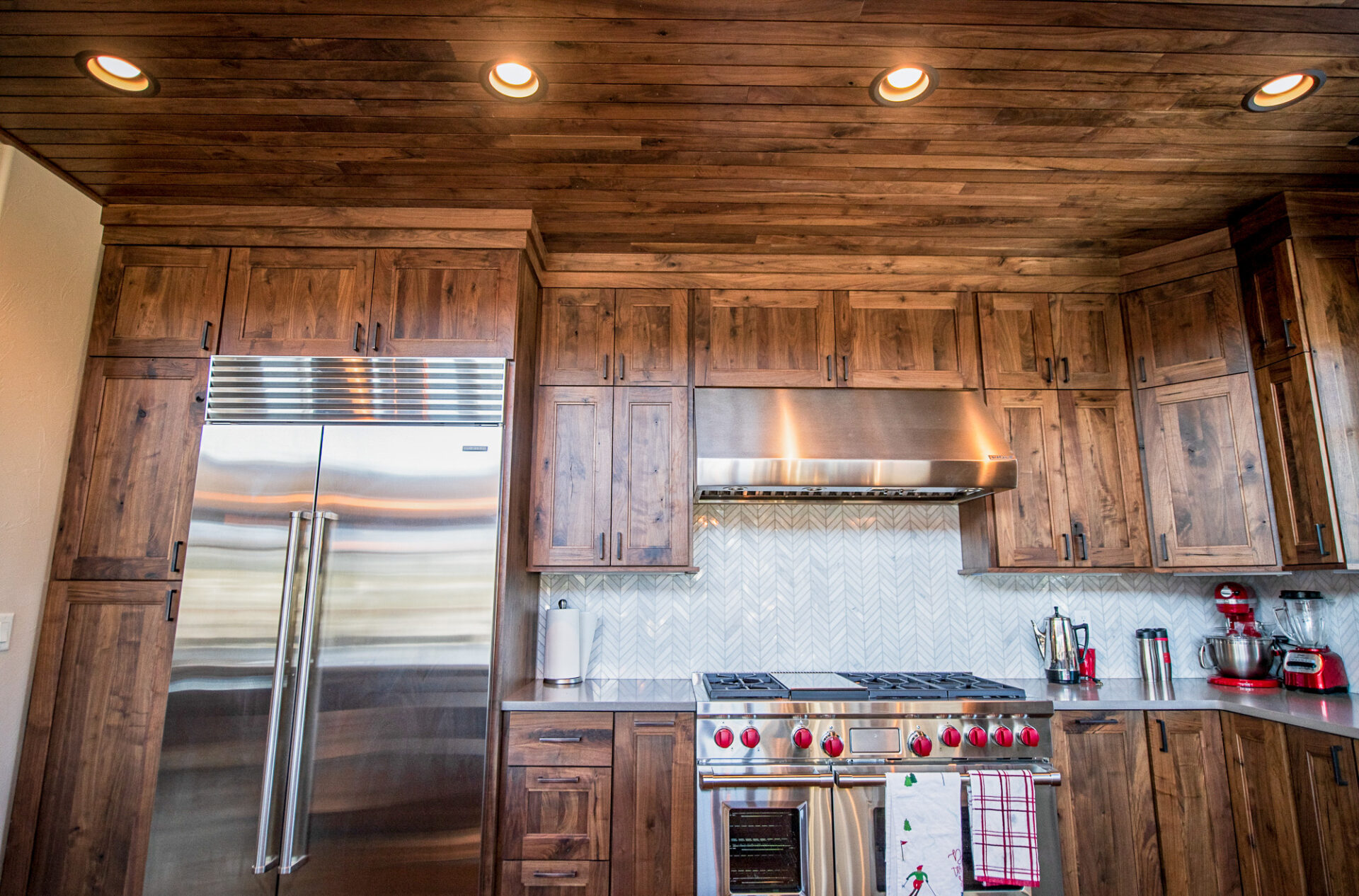 Commercial Construction
Dynamic Homes has years of expertise in commercial construction. System-built facilities carry the same advantages for business as they do the residential market. Building in a climate-controlled environment protects materials, eliminates delay and provides for a higher quality finished product.
Residential
Dynamic Homes has been building custom, system-built homes for families throughout the Upper Midwest since 1970. While system-built construction can be used for existing floor plans in the Dynamic Gallery, almost 90% of the homes we build are custom. You may start with an existing floor plan and then completely re-design it from there, or you can start with your own ideas and Dynamic Homes can design the floor plan to meet your needs. And customization doesn't stop there. The design possibilities are endless options for kitchens, fireplaces, bathrooms and more. And you can make all those decisions in one place at your convenience.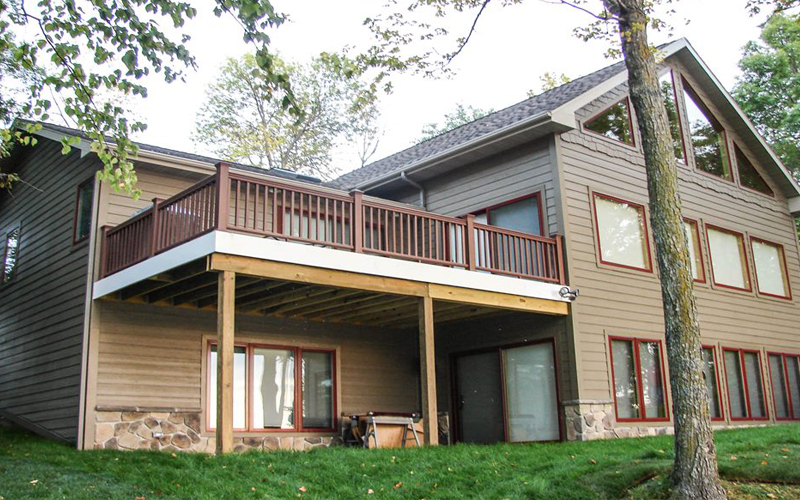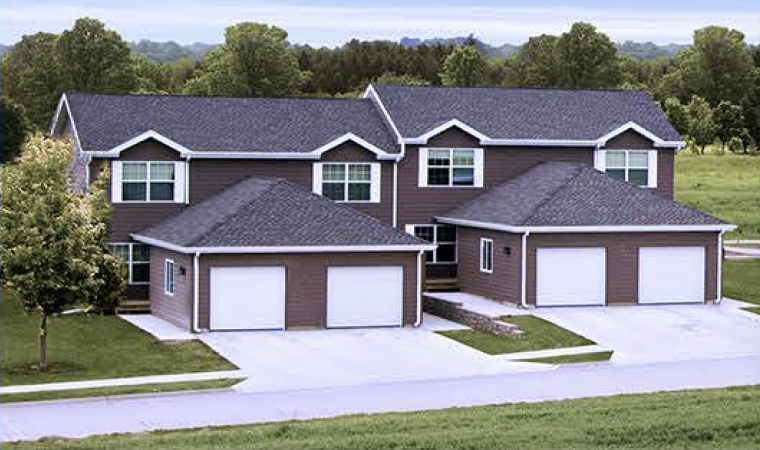 Tribal Housing
Dynamic Homes has successfully built housing projects for Indian Tribes over the last 30 years throughout the Midwest. Dynamic Homes is owned by Ho-Chunk, Inc., the award-winning economic development corporation of the Winnebago Tribe of Nebraska. Ho-Chunk, Inc. originally purchased Dynamic Homes to provide quality, new housing for single-family tribal member purchase; and multi-family housing in the new Ho-Chunk Village on the Winnebago Reservation.
Build Dynamic, Build For Life – Home Owners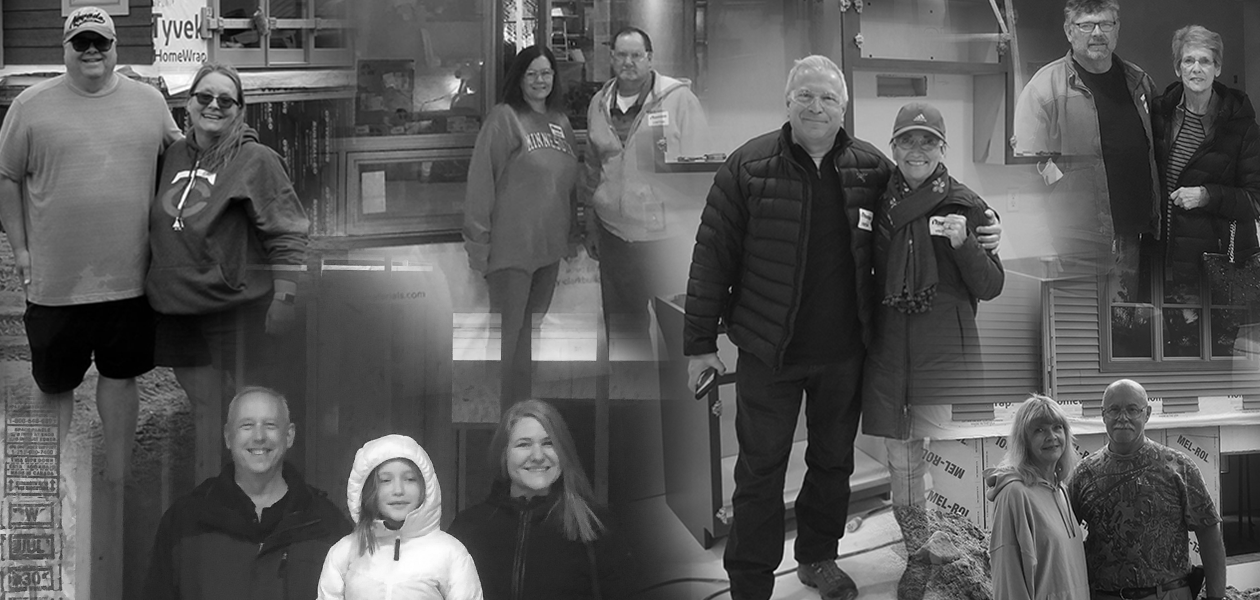 "My wife and I just got our house finished almost a year ago. And we love it. The lager windows, open floor plan beautiful kitchen. We had just a couple issues with the interior doors, some bubbles formed. But they came out and got us brand new ones in a reasonable time. Our heat/ac bills so cheap. Also about 18,000$ cheaper then 5 other stick build bids for the same exact house. We designed it, they perfected it."
-Ryker
"We had ordered a Dynamic Home which before ordering we had made changes to original floor plan from model home. Dynamic Homes did a wonderful job building our home exactly how we wanted it. Kyle was very responsive to our needs, communicating with us in a timely manner and came to install our backordered items as soon as they came in, which he did a great job at. I would recommend buying a Dynamic Home Thank you Dynamic for a well build forever home!"
-Lindsey
"We have been delighted with the durability and quality of the craftsmanship. Combine that with the reasonable cost and VERY quick build, we built ahead of many of our friends and family and were enjoying our home before they even had walls up!."
-Rory & Jennifer